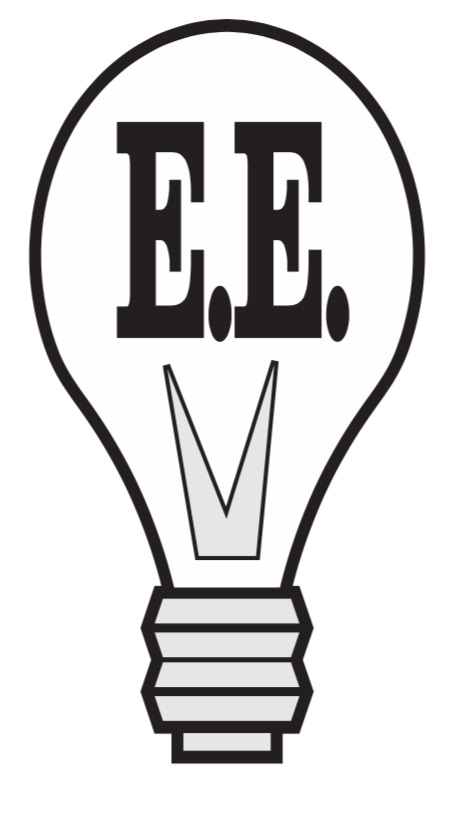 Elliott Electric
Full Service Electrical Contractor
Elliott Electric Electric is a full-service residential & commercial electrical contractor in Martinsville, IN, providing various electrical services. Our highly-trained electricians bring more than thirty years of combined experience to manage your residential and commercial projects successfully.
As a construction management company, we deliver on-time service within budget. No matter the project size, we are there at every stage to ensure that the results meet your expectations.
Local Electrical Contractors
At Elliott Electric, we pride ourselves on always delivering high-quality service solutions to our clients throughout the area. We have extensive experience working on all types of residential and commercial electrical systems and will ensure that your systems are safe to use. Our team is fully equipped to handle everything from new wiring installations to troubleshooting and panel repairs. We also provide full design and project management solutions to manage all aspects of the installation of your electrical system.